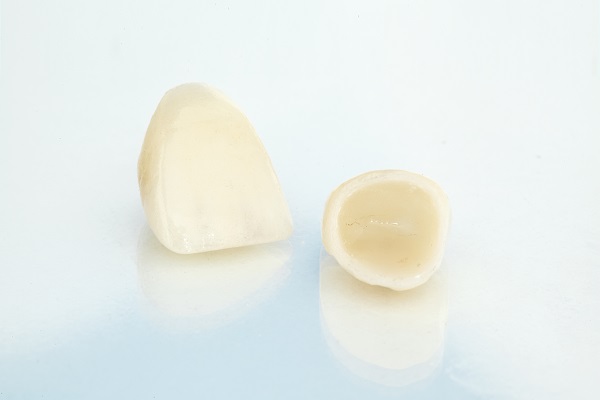 Learning more about how dental crowns can save your damaged teeth is a great idea. There are many different types of dental restoration options available to ensure you have a healthy mouth and crowns are just one of these restorations. The more you understand about taking good care of your oral health and how a dentist can help you when you are in need of any dental work, the more likely you will experience a healthy mouth.
About natural-looking dental crowns
Wondering how dental crowns are going to look once they are placed in your mouth? The majority of today's dental patients are looking for dental solutions that are natural-looking. This is an easier accomplishment nowadays due to all of the dental-related advancements that have been made in recent years. Ready to learn more about the different types of crowns now available, including the most natural-looking dental crowns available today?
Different types of dental crowns
The list below includes some of the more popular types of natural-looking dental crowns available today. Since there is such a variety of crown materials, it is important for every dental patient who is in need of a dental crown to understand the pros and cons that come with each type of material.
Porcelain
Porcelain crowns are the most natural-looking type of dental crown because porcelain is a material that very closely matches the look of a natural tooth. The pros of choosing porcelain crowns include their ability to easily blend in with the rest of one's teeth, making them aesthetically pleasing. The con of choosing a porcelain crown is that they are not as durable as other materials used when making a dental crown.
Porcelain fused to metal
Porcelain-fused-to-metal crowns are still very natural looking and are made using both porcelain and metal. The pro is that the metal used is not visible, as it is used to create a stronger base for the crown, making it more durable. The con is it can wear down opposing teeth. Since there are different types of metals that can be used along with a porcelain crown, patients are encouraged to discuss their metal options with their dental professional.
All-ceramic
All-ceramic crowns are another natural-looking type of dental crown. The pro of choosing this type of dental crown is that it can be used to treat problems with the front teeth and can be color-matched to blend in with the rest of the teeth. The con is that this dental crown is not as strong as other types of crowns.
Gold and metal
Both gold and metal crowns are also available, yet these two types of crowns are very noticeable. While the majority of today's dental patients are looking for a natural-looking crown option, there are some patients who specifically choose dental crowns that will stand out once placed in the mouth. For example, a patient can design their smile using gold crowns, making for quite a unique-looking smile.
Do you need a dental crown?
When you find out that you need a crown in order to save one of your teeth from being lost forever, the sooner you have it placed in your mouth, the sooner you can reap the benefits. Contact our office today.
Are you considering dental crowns in the St. Louis area? Get more information at https://sinhafamilydentistry.com.
Check out what others are saying about our services on Yelp: Read our Yelp reviews.
[recent-blogs count="4″ layout="horizontal"]