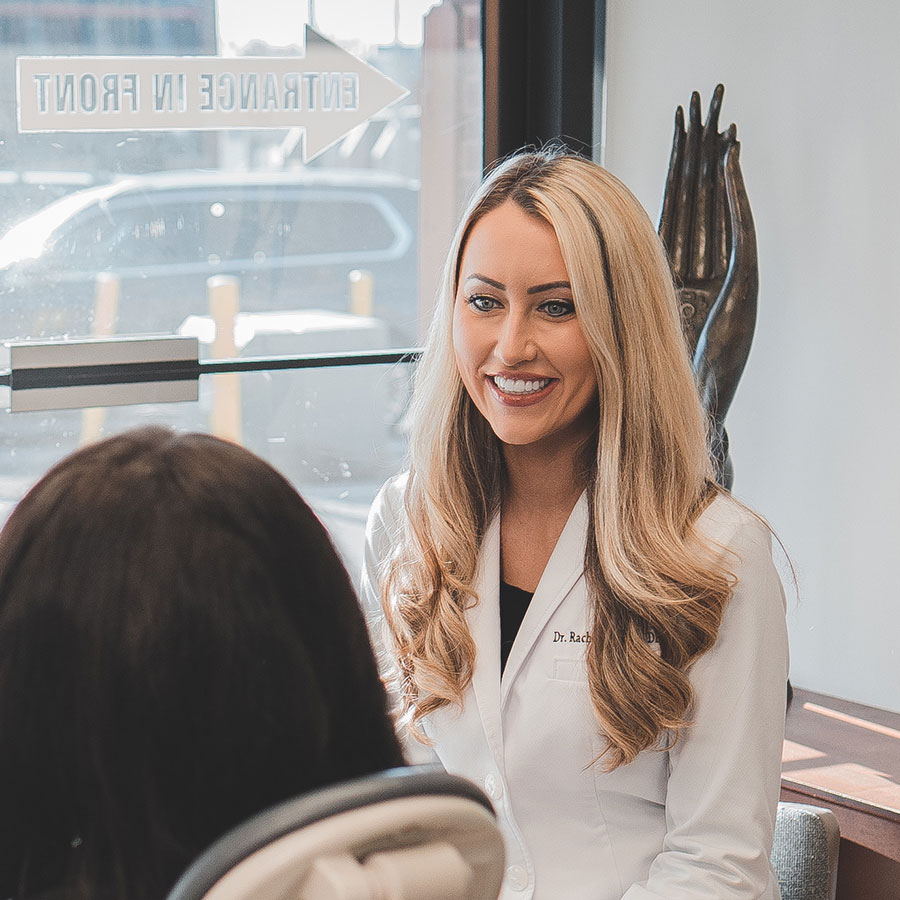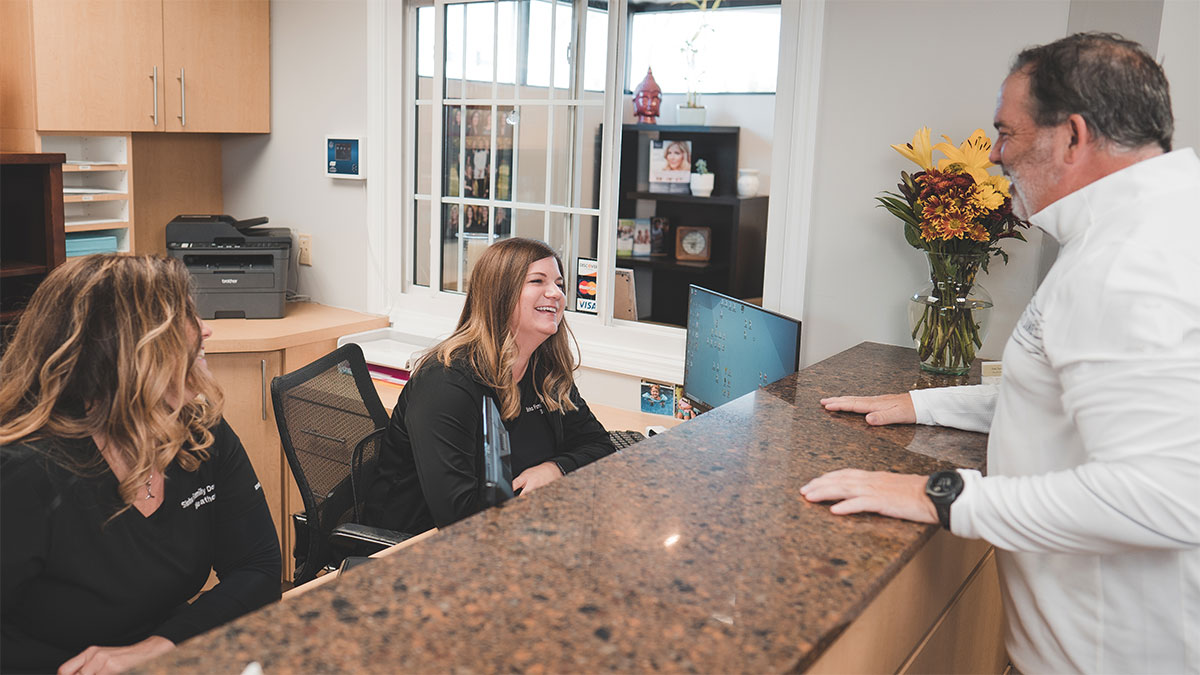 Not all dentists are the same. In fact, every dentist has a unique focus and provides a different experience for their patients. We focus on a whole health approach because we understand that your mouth is a window into the health of the rest of your body.
What does it feel like in our office?
Calming
Tranquil
Serene
Gentle
Welcoming
Compassionate
What Are The Things We Do Well?