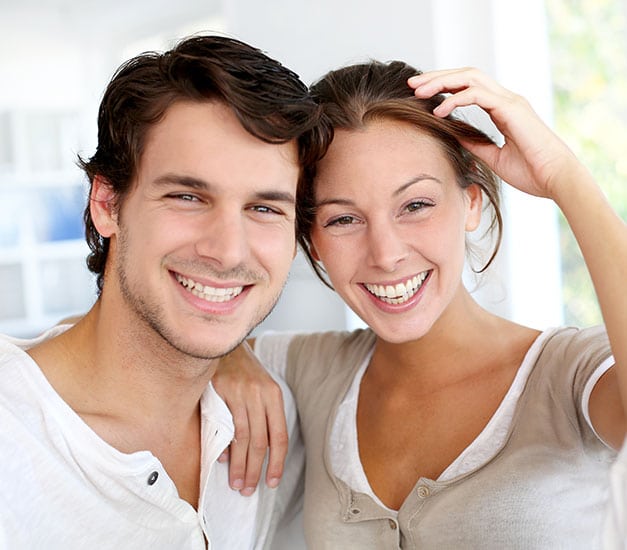 Philosophy
St. Louis, MO
Not all dentists are the same. In fact, every dentist has a unique focus and provides a different experience for their patients. We focus on a whole health approach because we understand that your mouth is a window into the health of the rest of your body.
What does it feel like in our office?
Calming
Tranquil
Serene
Gentle
Welcoming
Compassionate
What are the things we do well?
Our Whole Health approach

Because your mouth can show signs of systemic disease or infection before they are visible elsewhere, we provide a more thorough examination and take a more holistic approach to your oral health. We check for periodontal disease, as well as oral cancer. Even our treatment plans are designed around your total health.

High quality work

The difference is in the details. We take the time to treat you with the same high quality we would expect for ourselves. Dr. Sinha is an experienced dentist who likes to keep up to date on the latest techniques through continued training. You can rest assured that the quality of her work as well as her staff is meant to stand the test of time.

Personalized relationships

Dr. Sinha and her staff truly care about you and your needs and wants. They understand that meaningful relationships are built on mutual trust. We also know that it is the best way to help you feel relaxed. Great relationships allow you to enjoy your time with us.

Dental Technology

We have invested in the latest technology because we care about you. Technology is safer, provides more accurate diagnosis, better treatments and speeds recovery.

Convenience

Because we want everything to be convenient for you, we go the extra mile. We offer a complimentary dental insurance check, file insurance claims for you, offer care credit and payment plans and even offer evening hours to fit your busy schedule.
Recent Posts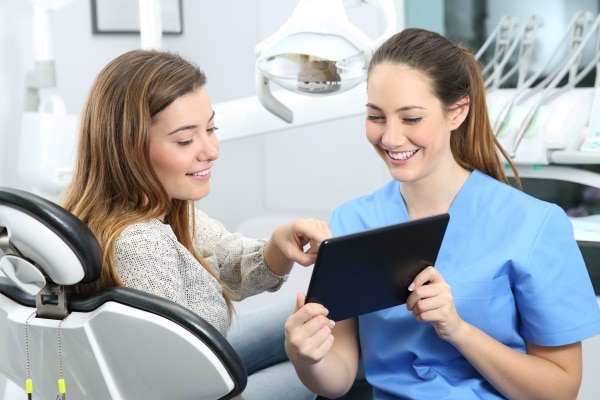 "You have a beautiful smile." These are words that can now be said to you thanks to cosmetic dentistry. Our smiles are one of the very first things people notice about us, so it makes sense that we spend a huge chunk of time thinking about the imperfections in our teeth and how to fix…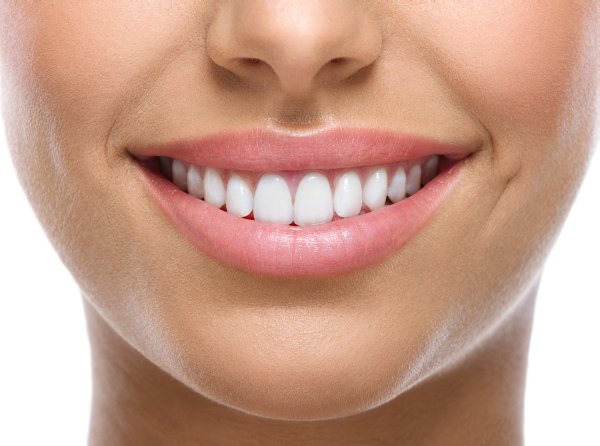 We are committed to providing quality service to residents located In the St. Louis, MO area. Our website has additional information about the following topics: Dentist, Cosmetic Dentist, Family Dentist, General Dentist, Emergency Dentist, Dental Implants, Teeth Whitening, Dental Veneers, Dentures and Dental Crowns.