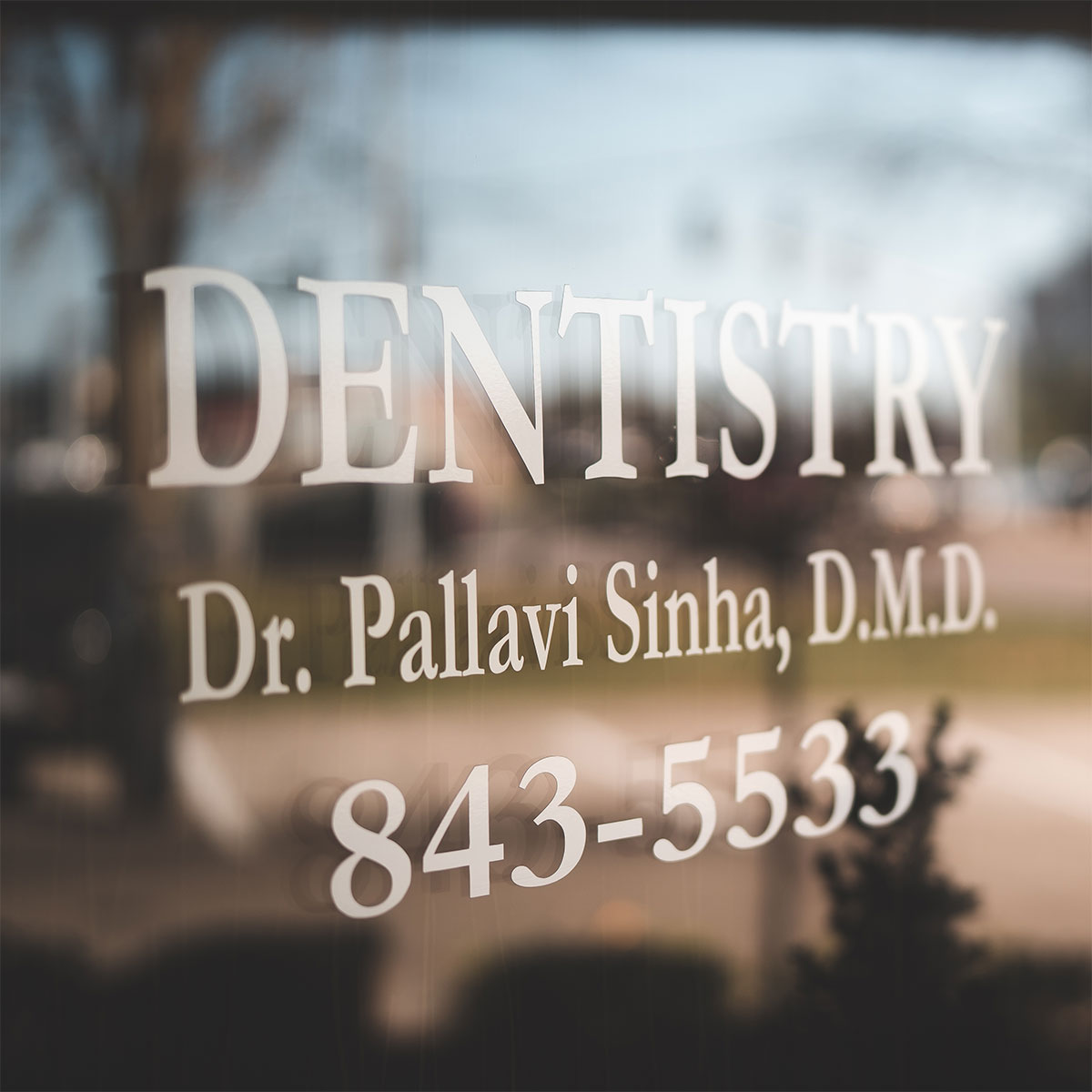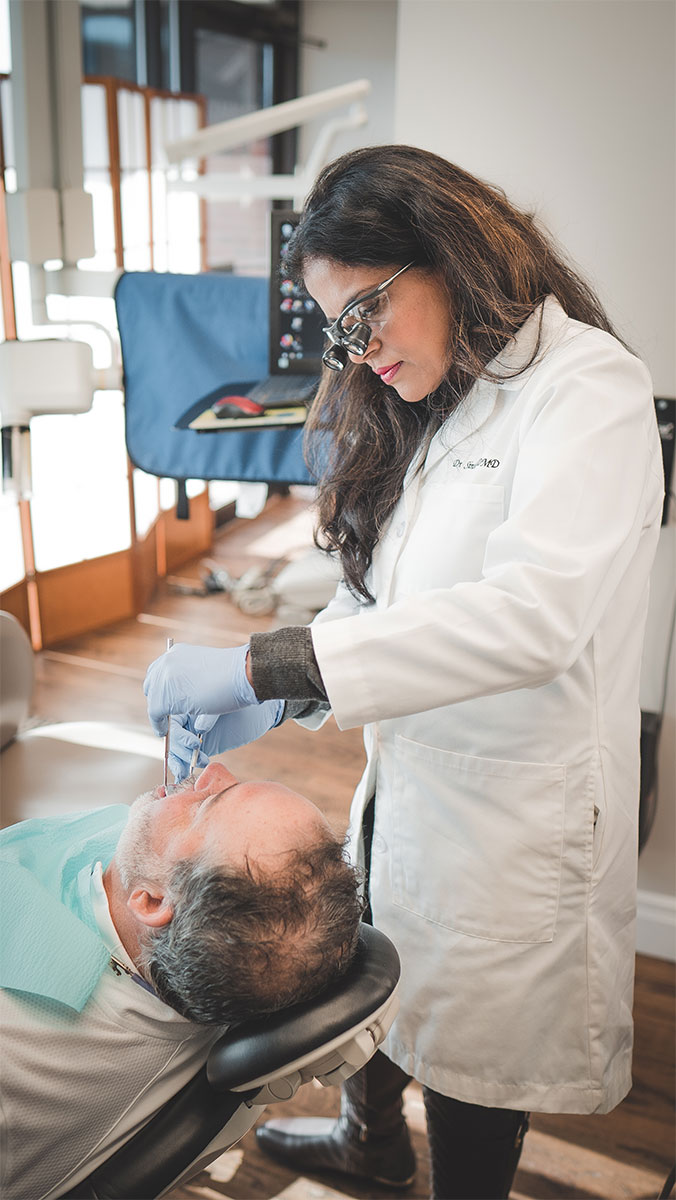 St. Louis, MO Family Dentist
Sinha Family Dentistry is a St. Louis based family dentist practice that treats patients of all ages. We are committed to delivering the highest quality dental care and do so using advanced dental equipment. We are a cosmetic dentist that offers services like checkups, teeth cleaning, crowns, veneers and more.
We also perform emergency dentist services that include bonding, root canals, crowns, and bridges. As a local dentist, we create lifelong relationships with our patients and their families and work to ensure that they receive treatments in a comfortable and relaxed environment. Pallavi Sinha and our staff invite you to schedule an appointment by calling 314-843-5533 and experience why our patients think Sinha Family Dentistry is the best dentist in St. Louis.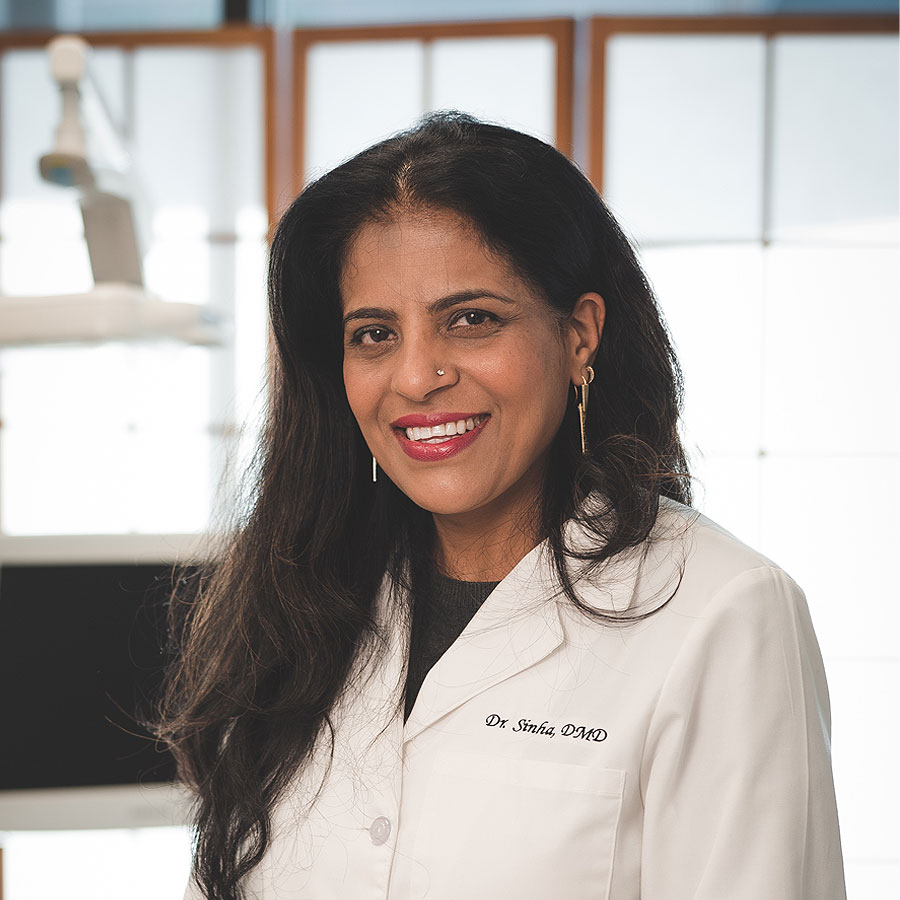 Dr. Pallavi Sinha graduated from Boston University and has been proudly practicing dentistry in St. Louis for 15 years. She is a caring, talented and compassionate dental professional. She brings her expertise and extensive training in many areas, including pediatric dentistry, root canals, extractions and invisible braces.
She is a member of the Greater Saint Louis Dental Society and American Dental Association. Dr. Pallavi Sinha and her dedicated team are focused on caring for each patient individually, while using state of the art dental equipment and technology.
Dr. Sinha was born in India and grew up in England for most of her childhood. When she isn't practicing dentistry she loves to spend time with her husband and two sons, enjoys cooking, and reading.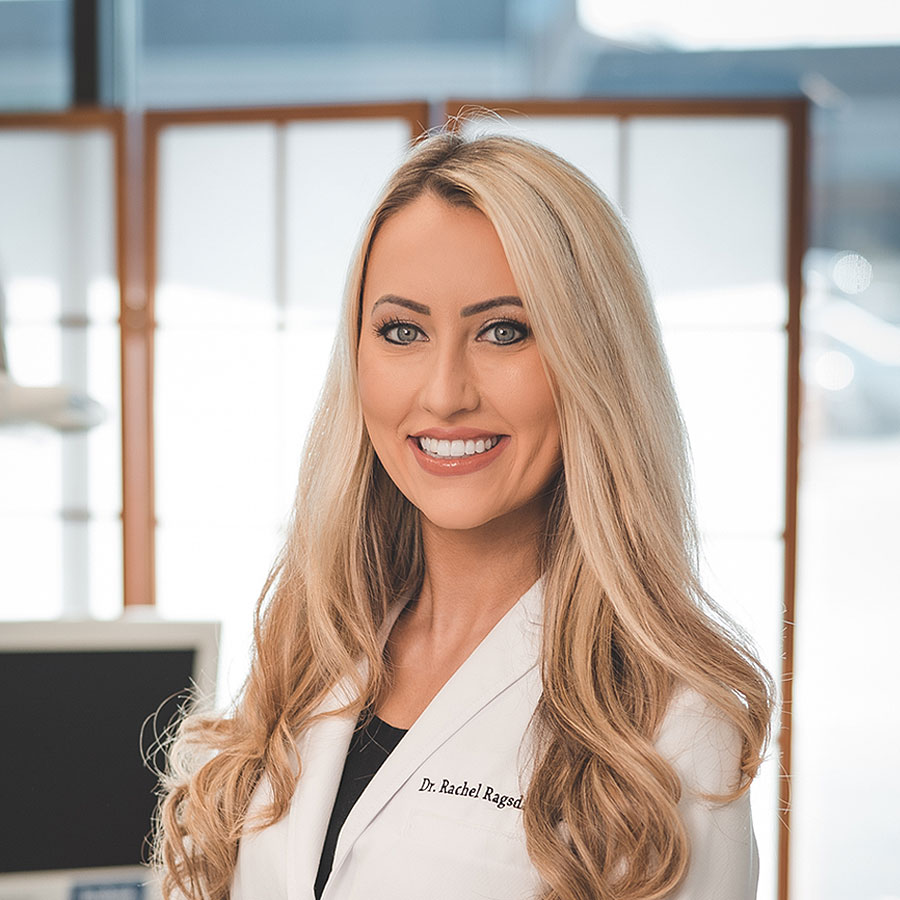 Dr. Rachel Ragsdale is a St. Louis native, born and raised in St. Louis County. She did
her undergrad work at the University of Missouri, Columbia, finishing in three years and
graduating Summa Cum Laude! Dr. Ragsdale received her Doctor of Dental Surgery
from the University of Missouri Kansas City School of Dentistry.
During her time in dental school, Dr. Ragsdale developed a passion for restorative
dentistry. She loved the difference she could make in someone's life by improving their
smile. She graduated with honors in Advanced Restorative Studies, and was awarded the
American College of Prosthodontics Outstanding Achievement Award.
Dr. Ragsdale remains up to date with the latest techniques in restorative and cosmetic
dentistry by attending Continuing Education and advanced training courses. Dr. Ragsdale
has also had extensive training in facial aesthetics and is Board Certified in Aesthetics
through the American Academy of Procedural Medicine. She is active in the dental
community, and is a member of the American Dental Association, American Academy of
Cosmetic Dentistry, Academy of General Dentistry, and the Missouri Dental Association.
In her free time, Dr. Rachel enjoys spending time with her family, shopping, cooking and
traveling. She is also an avid reader and loves staying up to date with all things dental.
Dr. Ragsdale firmly believes in the power of a great smile and its ability to improve one's
confidence and life.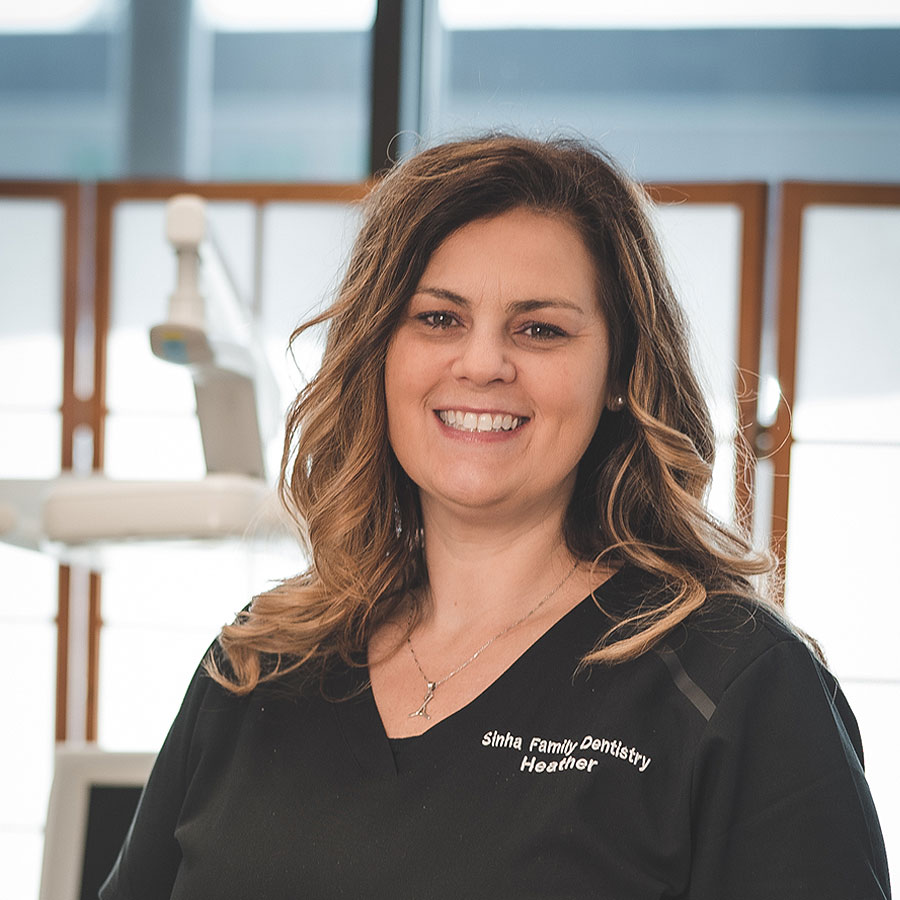 Heather
Administrative Assistant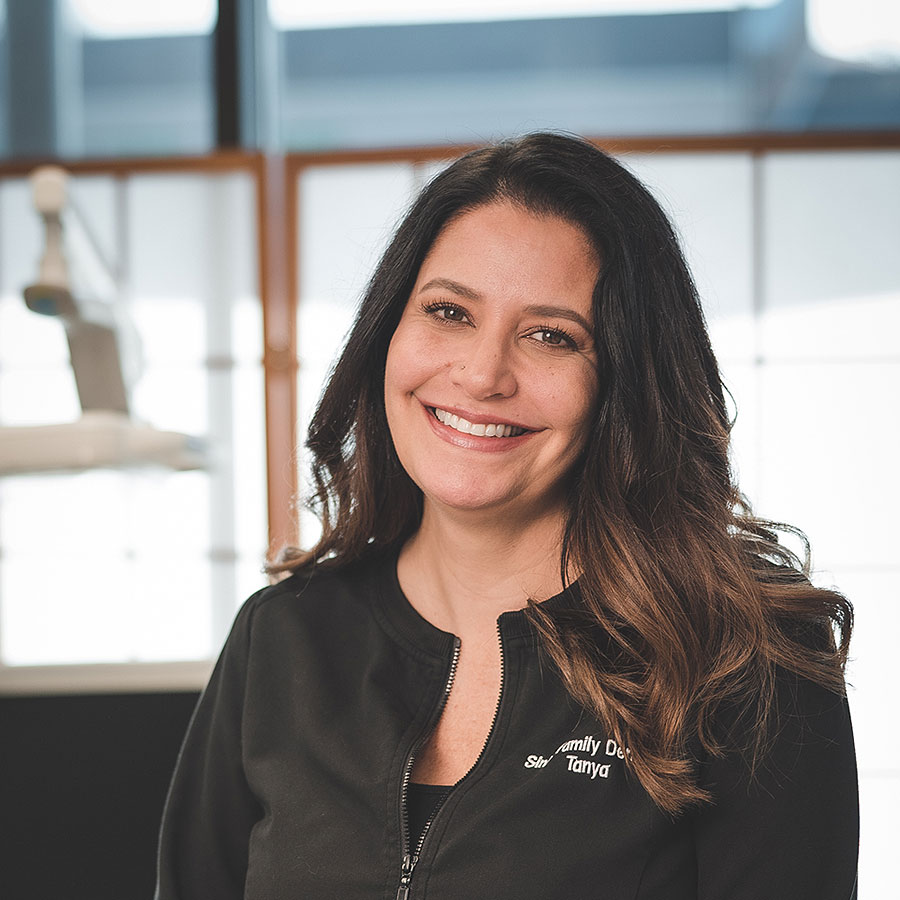 Tanya
Expanded Function Dental Assistant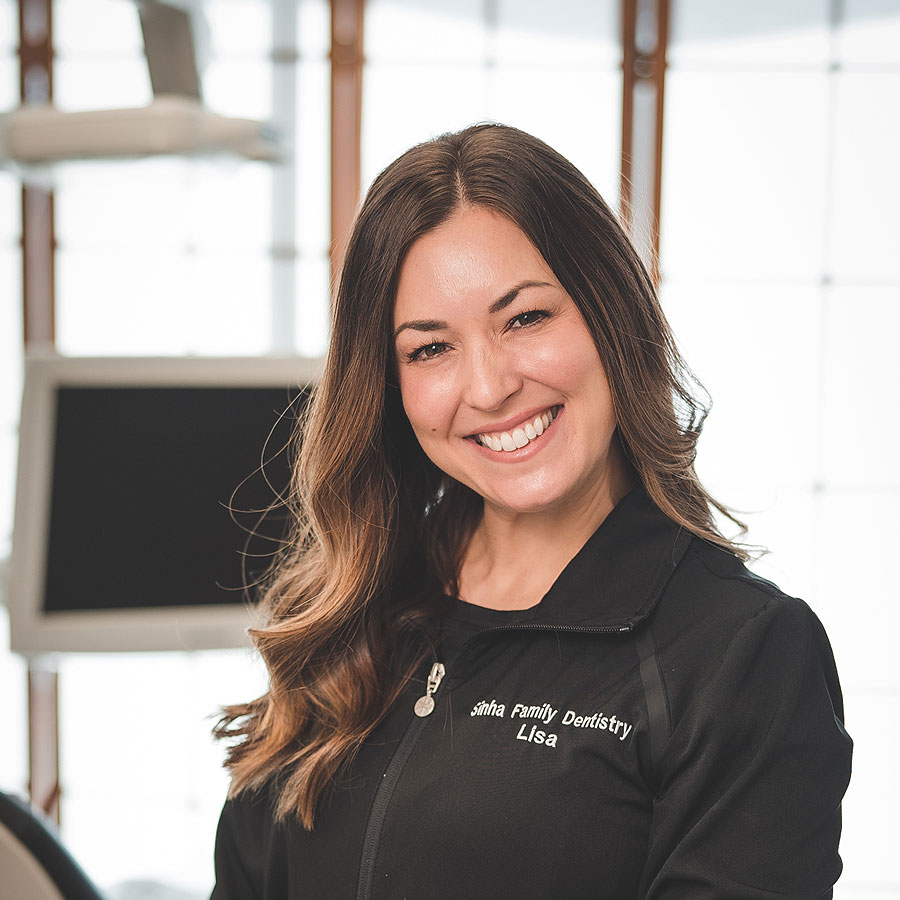 Lisa
Expanded Function Dental Assistant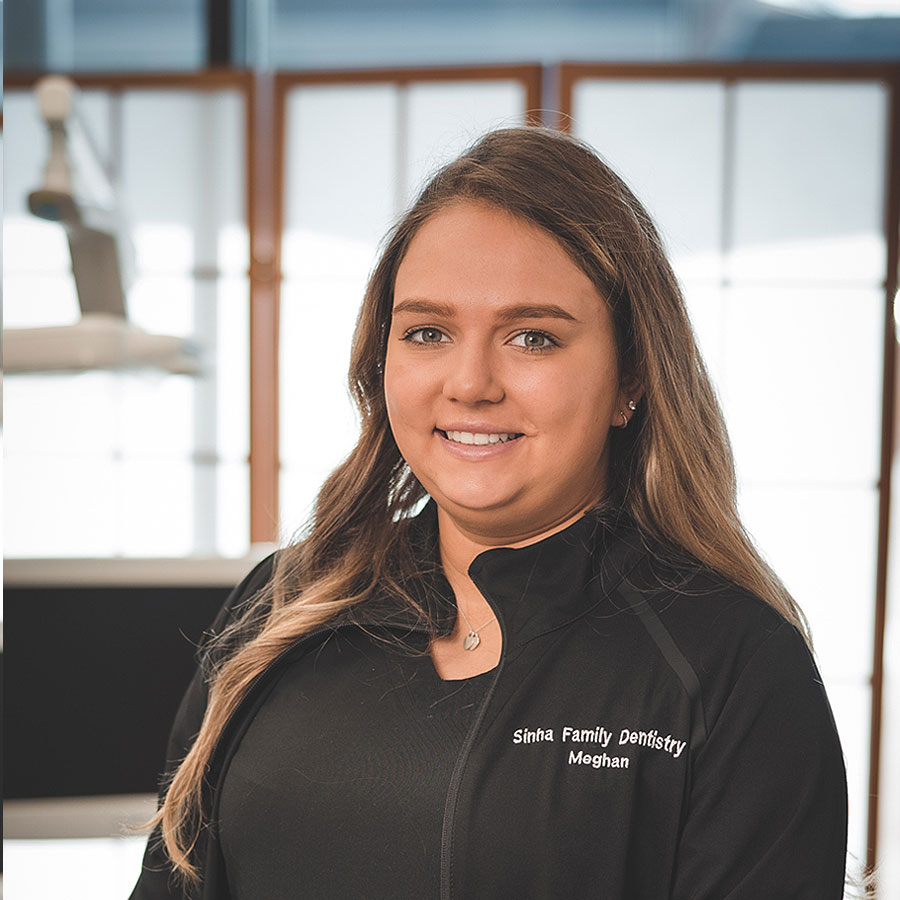 Meghan
Registered Dental Hygienist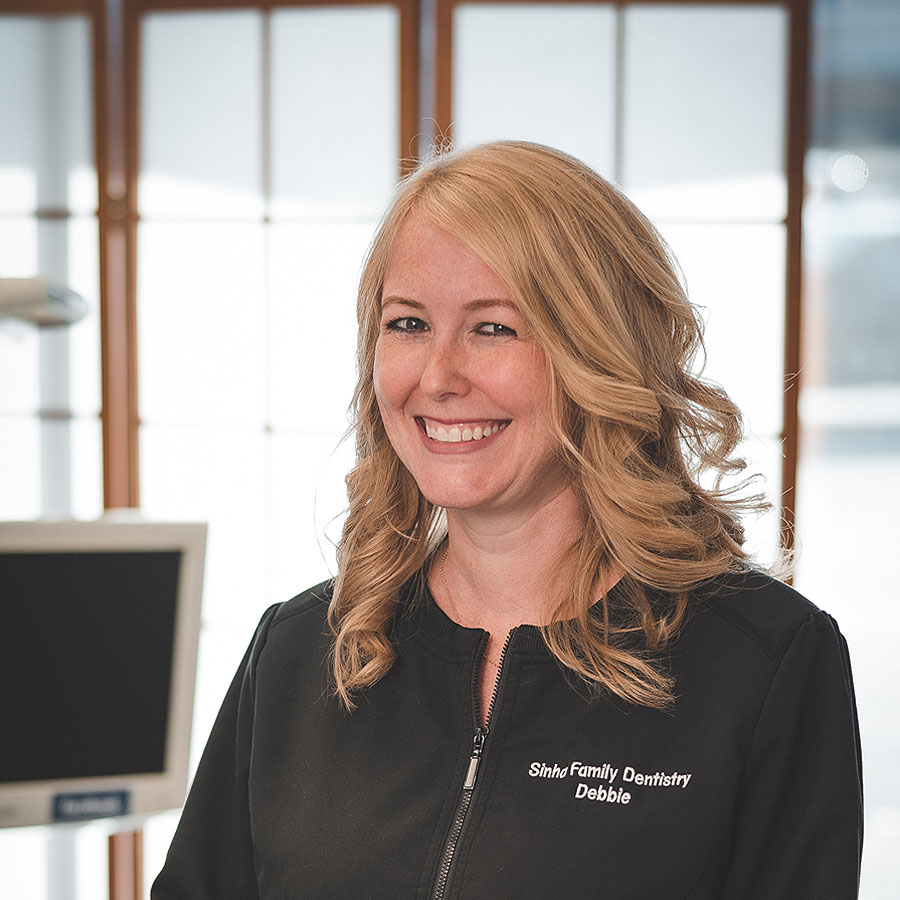 Debbie
Registered Dental Hygienist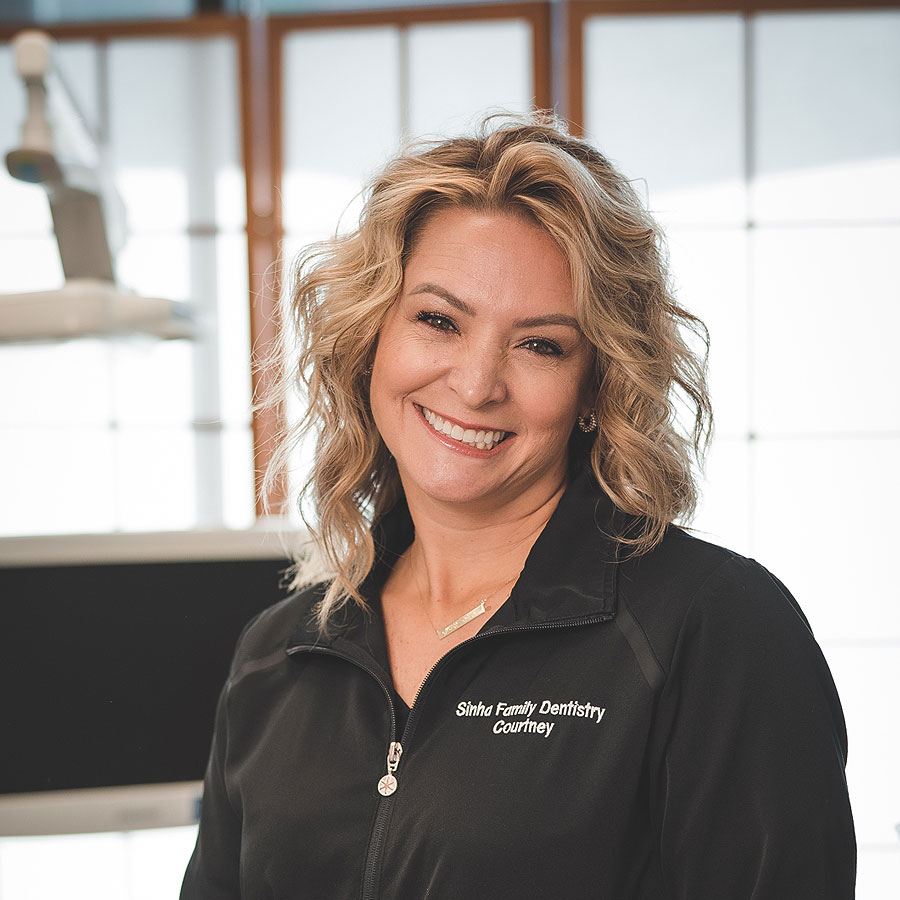 Courtney
Registered Dental Hygienist